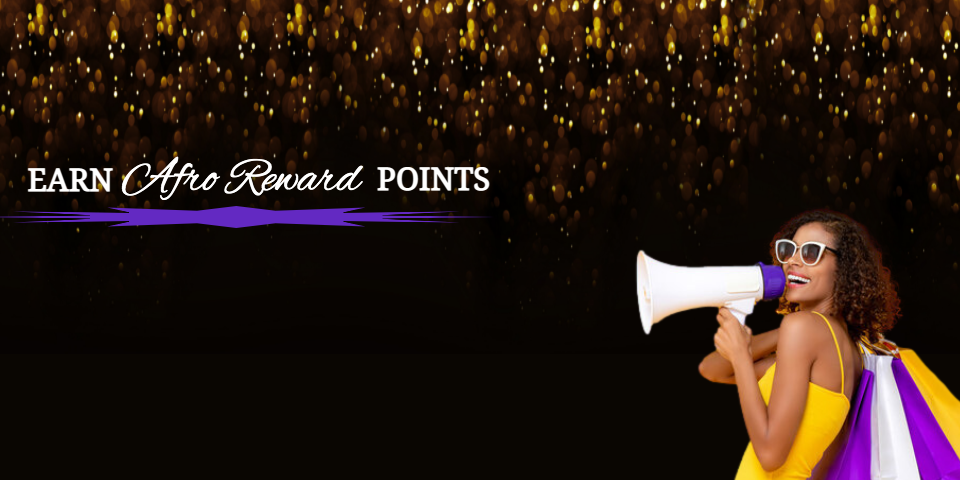 EARN POINTS & SAVE
Keep your hair looking flawless and get insider perks with our rewards program
Ways to Spend
Now that you have some hard earned points, here's how you can spend them.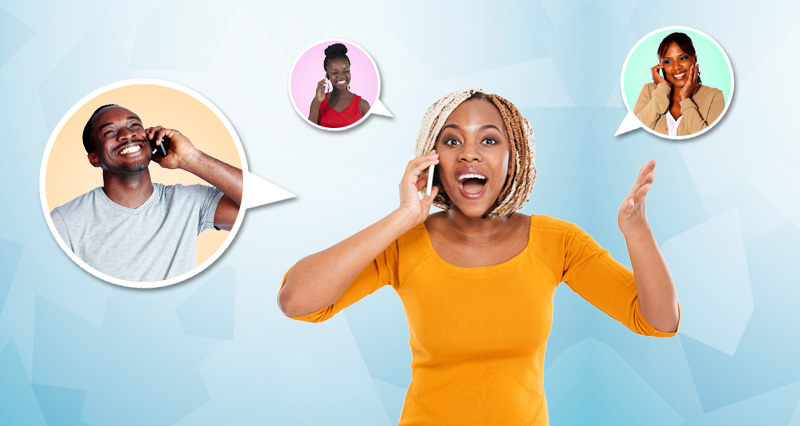 GIVE $5, GET $5 OFF
For each successful referral, you'll get $5, and when your friend makes a purchase, they'll get $5 too. Share your link with friends and become part of the family.
Log into your account and head to the rewards page to get your referral link!
Create an account
Checkout faster and earn 55
points for creating an
account on our website.
55 - POINTS FOR SIGN UP
Shop for Afro Points
Get 1 point for every $1dollar
spent, and double points on
special events.
1 POINT FOR EVERY $1 SPENT
Complete a Referral
Shairing is caring. Refer your
friends and earn points to
spend online.
Give $ 5, Get $ 5
Share the love
Follow, Like us on Social media
and share your purchases to
earn rewards.
10 POINTS FOR LIKES
Get discounts off products like this
Moisturizing & Softening Shampoo
$17.99
Curl Reviving Hair Mist
$26.99
Nourishing & Growth Oil Treatment
$19.99
Frequently asked questions
When will my earned Rewards Points be reflected in my account?
Rewards Points earned for qualifying purchases are reflected in your account within 24 hours of purchase. Rewards Points earned for eligible participation in Promotional Activities may take 7 or more days to be added to your Rewards Program Account.
How do I know how many points I have?
How do I join the African Afro Rewards Program?
What am I agreeing to by joining African Afro Rewards Program?